Brave is currently working on integrating an Ethereum, Ledger, and Trezor wallets in their browser, which would allow users to earn and store funds directly into a self-custodied wallet. While the company is yet to officially announce the news, screenshots of the project's Github repository show progress.
Ethereum wallet coming to Brave Browser
When Opera Software announced the release of its new desktop browser "Reborn 3," a heated race to become the crypto industry's favorite browser had begun. With an integrated crypto wallet, unlimited VPN data, and Web 3 support, Opera quickly gained traction among the crypto community, directly competing with Brave Browser.
Although Brave has quietly been improving its software and has not made any major updates within the last month, Brave has been quietly working on its own crypto wallet—one that would drastically change the way its users deal with cryptocurrencies.
A Reddit user shared several screenshots of Brave's GitHub repository that showed developers working on a completely new Ethereum wallet. The images revealed that, apart from a native crypto wallet, developers were also working on integrating native support for Ledger and Trezor hardware wallets.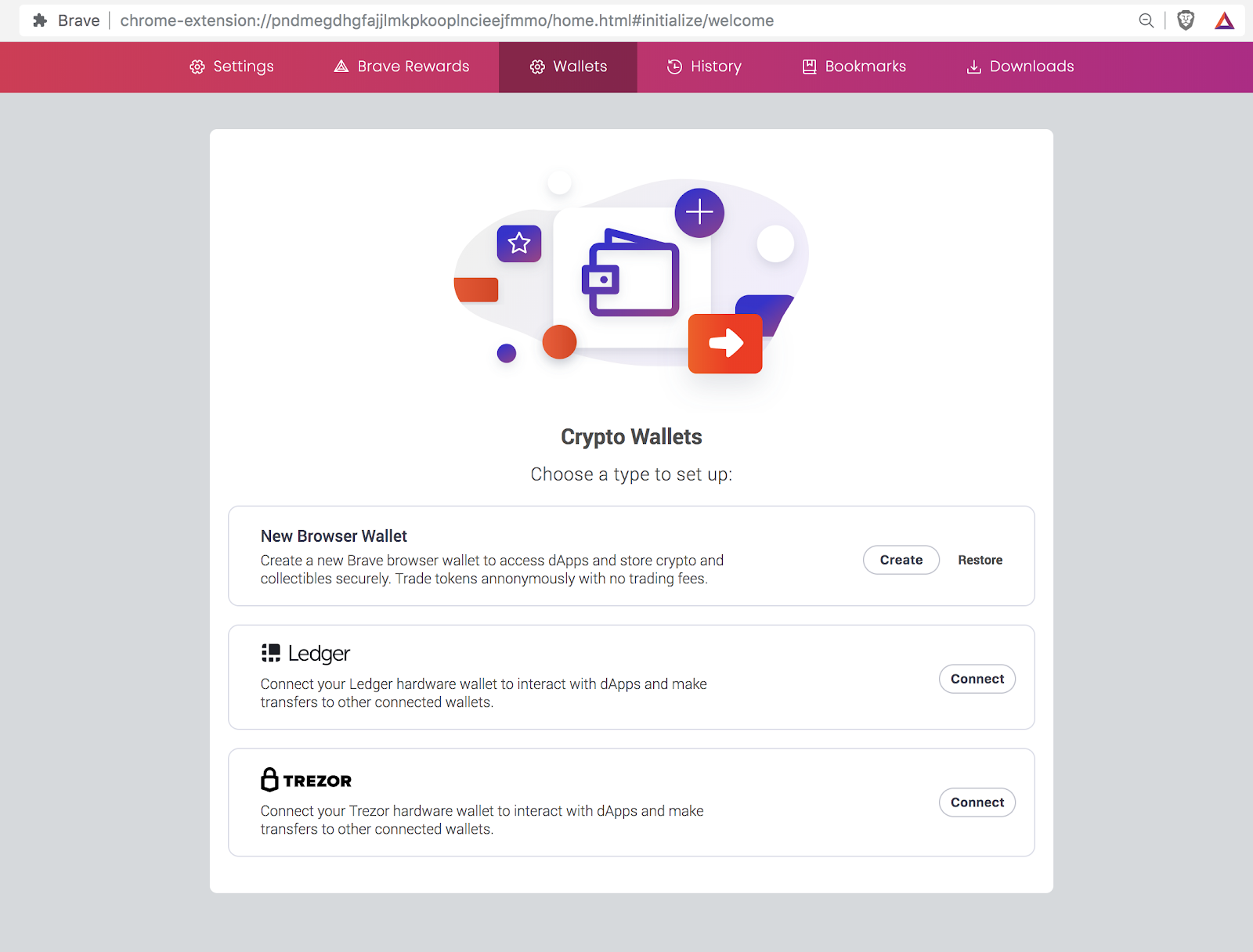 Users will be able to connect their hardware wallets with Brave and interact with dApps. The images also showed that users will be able to make transfers, or even have Brave Rewards deposited directly, to other wallets connected to Brave.
As per the Ethereum wallet, the repository said that the "Brave browser wallet" will enable users to access dApps and store cryptocurrencies and crypto collectibles. Users will also be able to trade tokens anonymously without trading fees.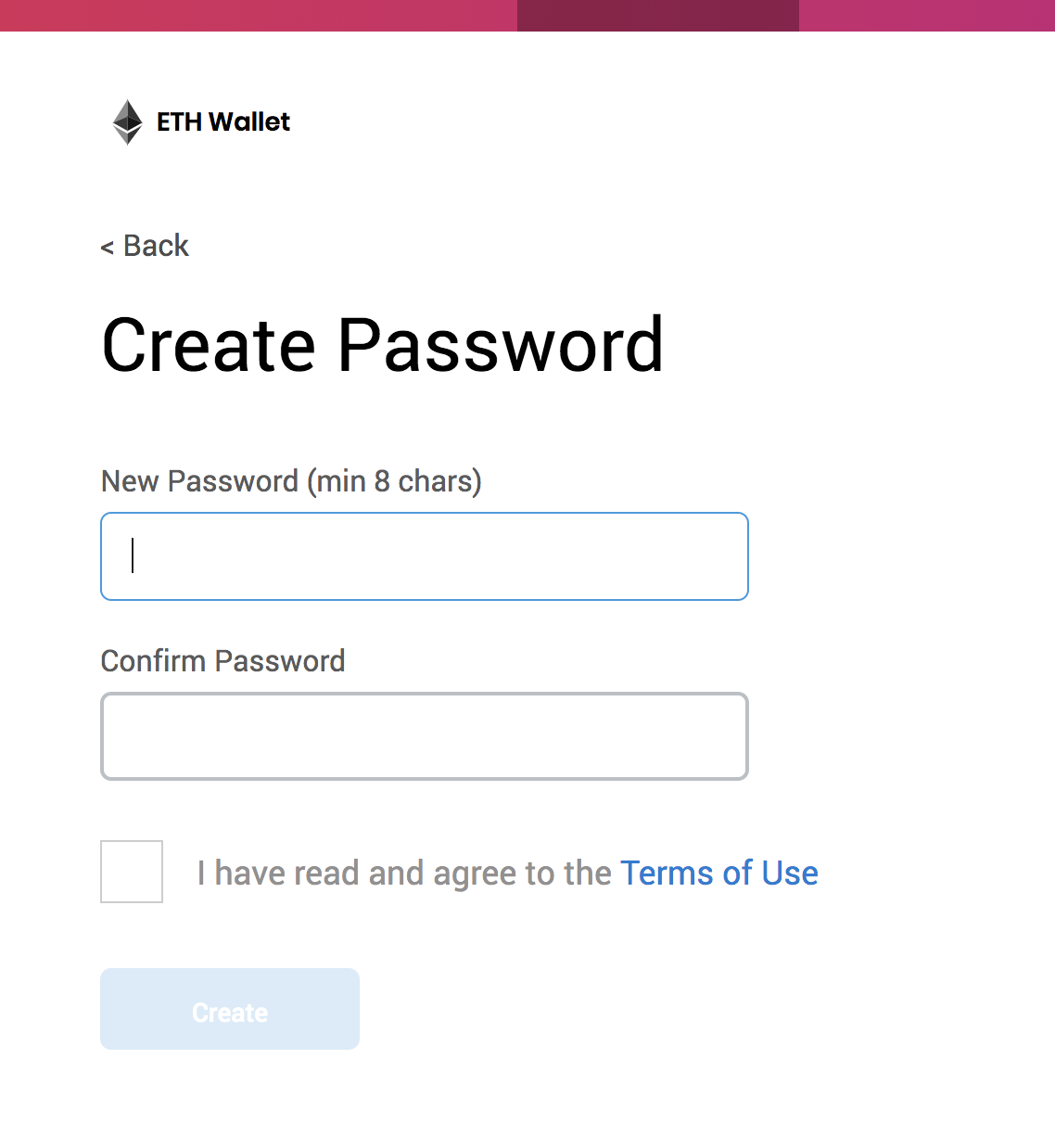 Community welcomes wallet integration
The news about a future Ethereum wallet integration was well received by the Brave community. The Reddit thread where the news first broke was flooded with positive comments, with many users saying the move would be a major improvement for Brave.
Not only will users be able to gain more control over the BAT they earn, but they also won't have to jump through several ERC20 and MyEtherWallet hoops in order to transfer their earnings to a third-party wallet.
According to a bat-christcat, a forum moderator and member of the BAT team—the new wallet would be separated from users' Brave Rewards wallet. However, users will be able to send their earning from Brave Rewards to the new wallet.
Once more wallet options are introduced, Brave will most likely provide a "bring your own wallet" solution that would allow users to link a bare Ethereum address with their Brave Rewards wallet. That same Ethereum address could also be associated with the new wallet Brave is working on, the moderator explained.
The post Brave Browser working to integrate Ethereum, Ledger, and Trezor wallets appeared first on CryptoSlate.