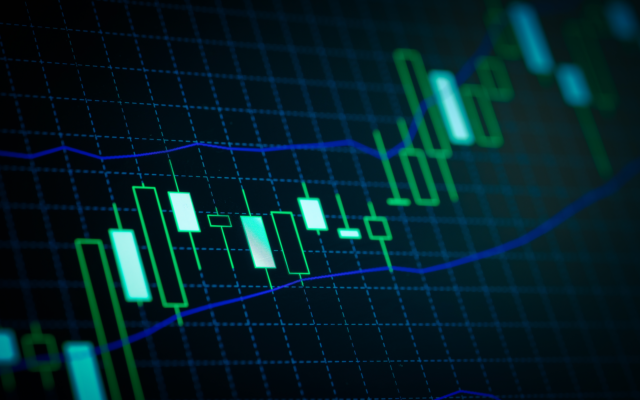 Following the close of a big red candle on the weekly chart, many expected the pullback to accelerate and Bitcoin price to fall even further today. Such is the nature of crypto markets that BTC did the opposite and moved back up above $8,000 once again.
---
&
As has been typical of Bitcoin price chart patterns, the 'Bart Simpson' styled spikes have been quite frequent lately. Another one of these occurred during late US trading sending BTC surging from $7,630 to top out at $8,090 in just two hours according to Tradingview.com.
The six percent surge has wiped out all losses over the past three days and returned Bitcoin to the $8,000 level, which has become resistance turned support once again. During Asian trading, this morning Bitcoin remained just below $8k where it has been rangebound within this channel for the past week.
Bitcoin Resistance Turns Into Support
Trader and market analyst Josh Rager has been looking at the charts noting the next possible places that Bitcoin can go to in the short term.
Support that flipped to resistance, flipped back to support. Still in a channel and need to break above $8200 - closing there would likely lead up to $8700+. $7900 to $8000 has been the most accumulated price range since May 13.
$BTC Update

Support that flipped to resistance, flipped back to support

Still in a channel and need to break above $8200 - closing there would likely lead up to $8700+

$7900 to $8000 has been the most accumulated price range since May 13th pic.twitter.com/bTaycMbNXP

— Josh Rager Read more